OUR COMPETITIVE COMPETENCES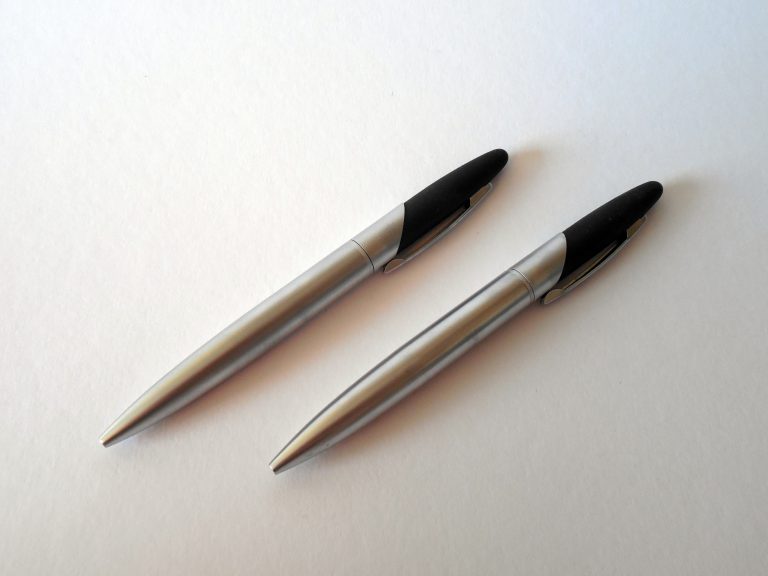 We believe in the in-depth practices of advanced project management as a basic principle of business success. We support our clients at any time throughout a project.
Our teamwork methodology using web 2.0 applications and tools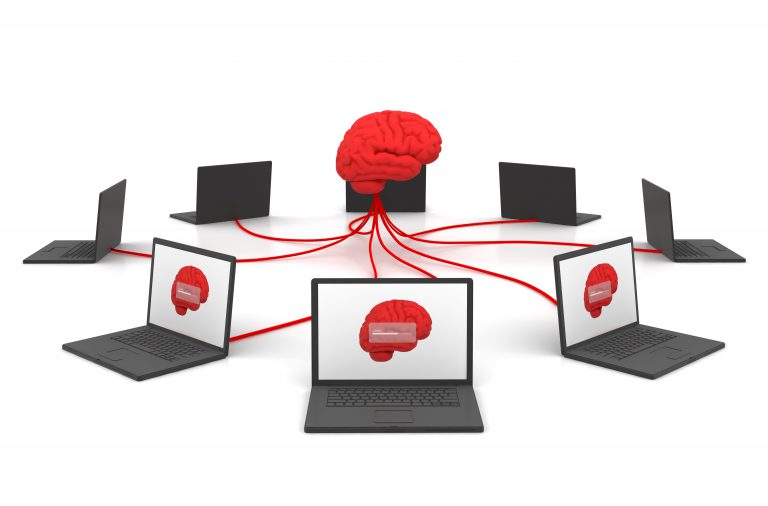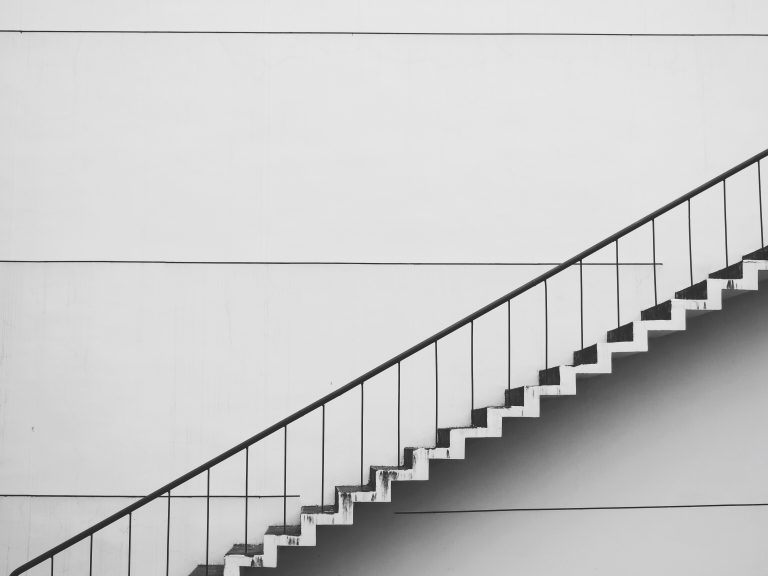 We are specialists in identifying business gaps and conceiving value chain projects to bring about positive change to business and construction costs, and customer perception.