Our Philosophy & Methodology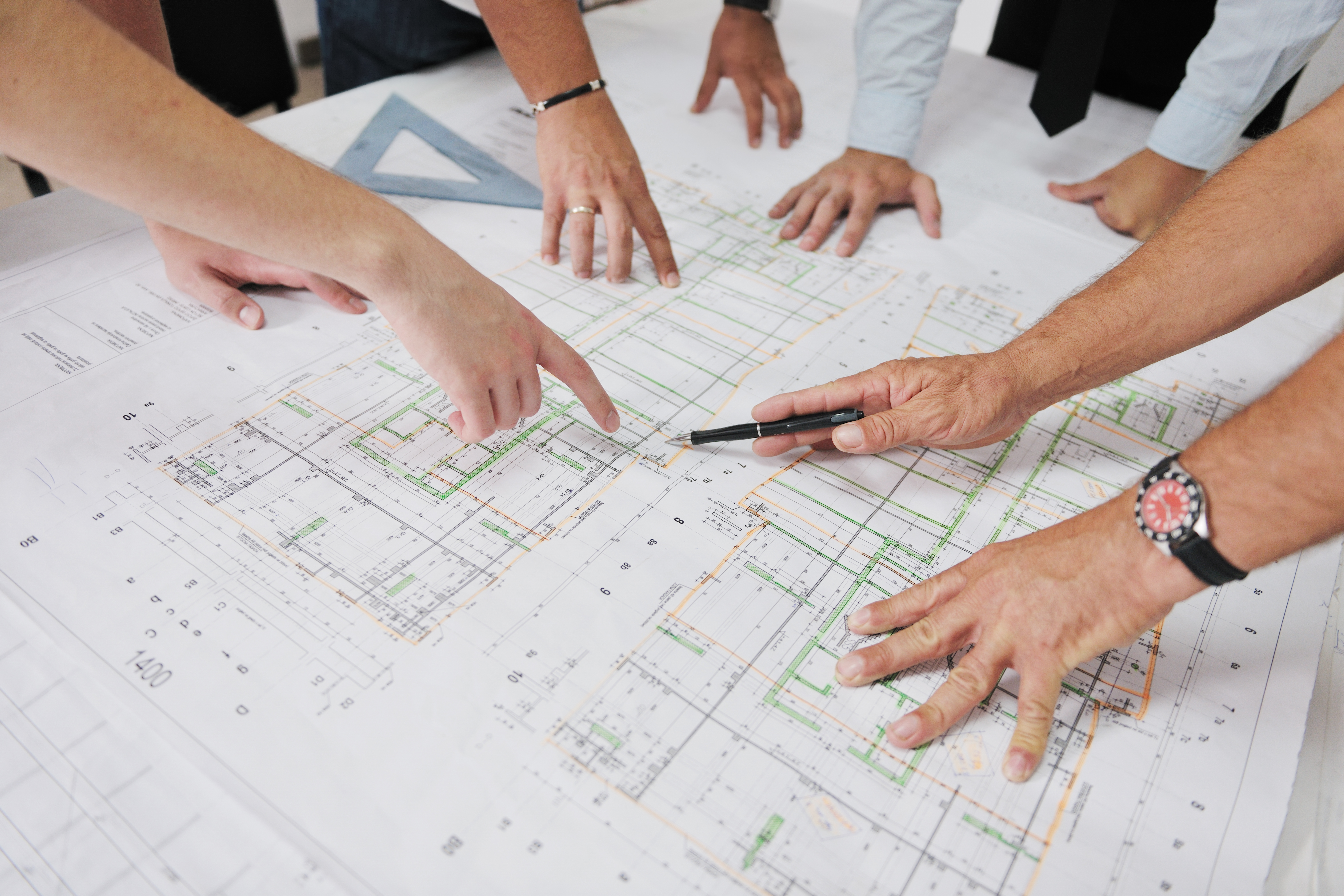 We are a firm of Project & Construction Management that redefine solutions while offering an array of project management and construction services to corporate organizations seeking superiority in their endeavors.
BKG proposed methodology is structured to control the time, cost and quality of the project, thus enhancing the success of the project and thereby increasing client's satisfaction. This is achieved by:
Systematically ensuring effective compliance to the Project Management Plans while applying best practices and standards.
Monitoring compliance with project management standards, policies, procedures and templates via our Project audit teams.
BKG will be accountable for ensuring that the allocated resources are appropriately used for the project completion.
We will work to understand and respect the project goals and requirements, while focusing on completing the project within budget and on schedule.
We adopt a cross-functional team approach to Project & Construction Management, ensuring that service delivery is supported by aligned management systems while we match competencies and capabilities of people to deliver qualitative results.