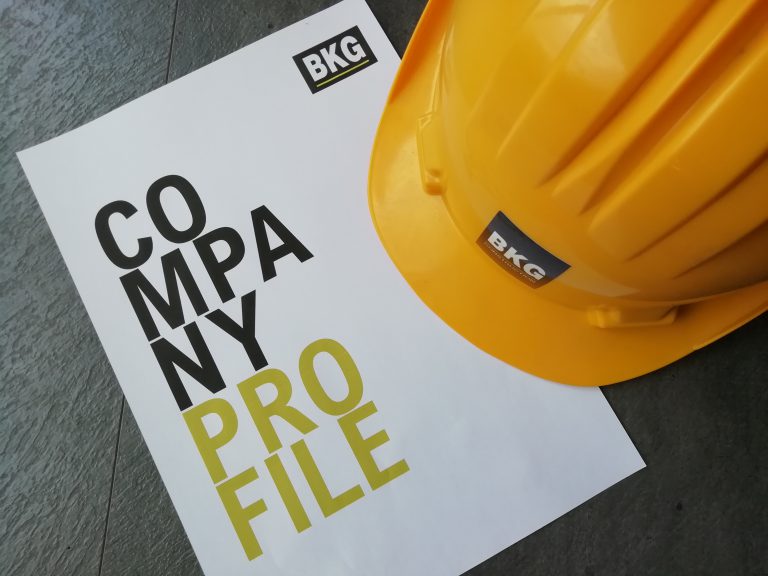 BKG is a fast-growing Project & Construction Management company with business competence in project consulting, project implementation, and project support and construction services. Simply put, we are your project partners; we specialize in Project & Construction Management.
BKG is a company with focus on project & construction management services for a wide range of clients in the private sector. Our clients recognize that project management is vital in achieving their strategic and operational goals.
BKG delivers simple to complex projects effectively by leveraging on global project management best practices. We have considerable strengths and we engage in virtually all types of project. We are specialists at leading and managing project & construction teams through the complex processes of initiating, planning & designing, executing, monitoring & controlling, and finally closing the project.