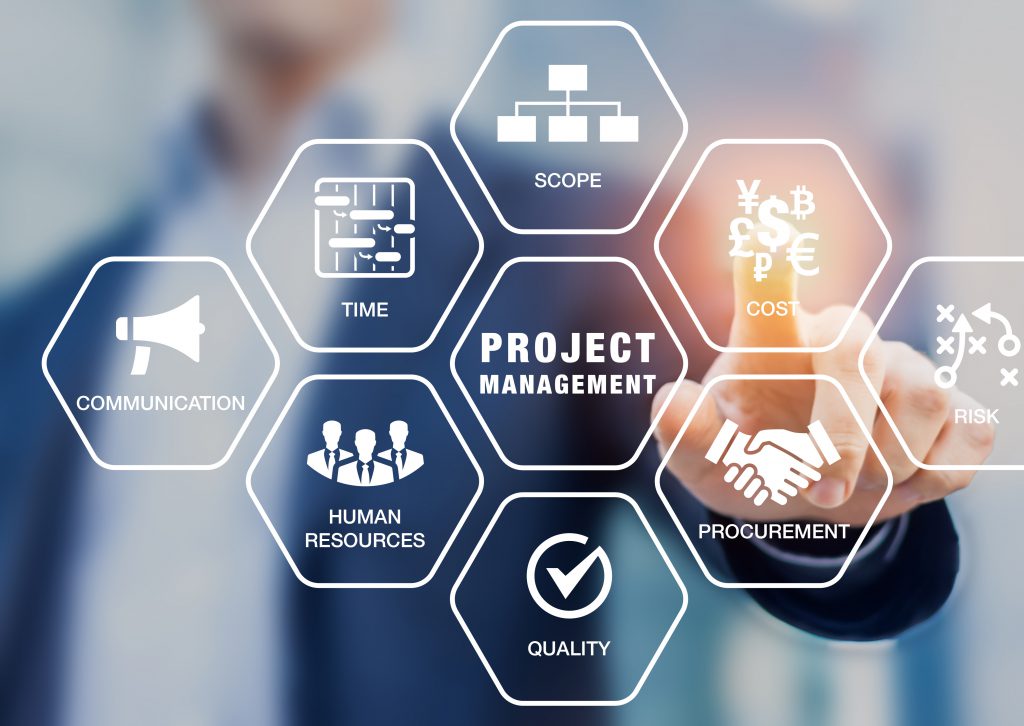 We are a firm of Project and Construction Management Specialists that redefine solutions while offering an array of project and construction management services to corporate organizations seeking superiority in their endeavors.
Procurement Services
the key to deliver business projects on-time and on-budget Budgeting and cost estimating are essential tools in the construction industry holding a key role in both preconstruction and construction phases of a project. Best practices dictate a total project budget should be developed as early as possible in a project.
Project Budgeting
Tendering Process
Financial Monitoring
Project Management
BKG helps our clients establish a systematic process for designers' and consultants' procurement, prepares the master schedule, build up the budget and establish cost and schedule control tools. We advise on contractual strategies and manage the whole tendering process, validating budgets and reviewing design documents for constructability. During construction, we undertake cost and time payments management, and monitor works progress. We support our clients at any time throughout a project. Our services are available as a complete package or partially.
Project Management Office (PMO) Deployment
Implementing standard project management practices and improving project success rates are two of the main reasons why organizations establish project management offices (PMOs). There are many complex factors that impact the ability of a PMO to operate effectively.
Project and Construction Management
BKG provides first class project and construction management expertise as an extension of the client while ensuring all client needs and regulations are efficiently met. Our wide range of services cover the whole project, from inception to completion. We treat each project as unique and we maintain momentum, which we see as two of the keys to project success. We help clients maintain control of every aspect — quality, cost, programme, delivery and safety.
Project Monitoring & Evaluation
BKG delivers successful projects to clients, from design to implementation and monitoring progress to assessing outcome.
Project Development and Financing
We offer expert assistance in developing, structuring, and financing projects, credit support, and risk allocation, with strength in initial project development and feasibility efforts, project financing, and asset management.
Project Design & Feasibility Studies
We can help you prepare a bankable feasibility studies for new project implementation or for expansion of an existing project. We have verse experience in assessing the commercial viability of new projects and experience in developing marketing strategies and plans for the projects' outputs.